Speak On offers one-on-one Private Coaching, Small Group Coaching, and Large Group Coaching.  We even offer Urgent Help for when you get that call to appear on the Today Show tomorrow...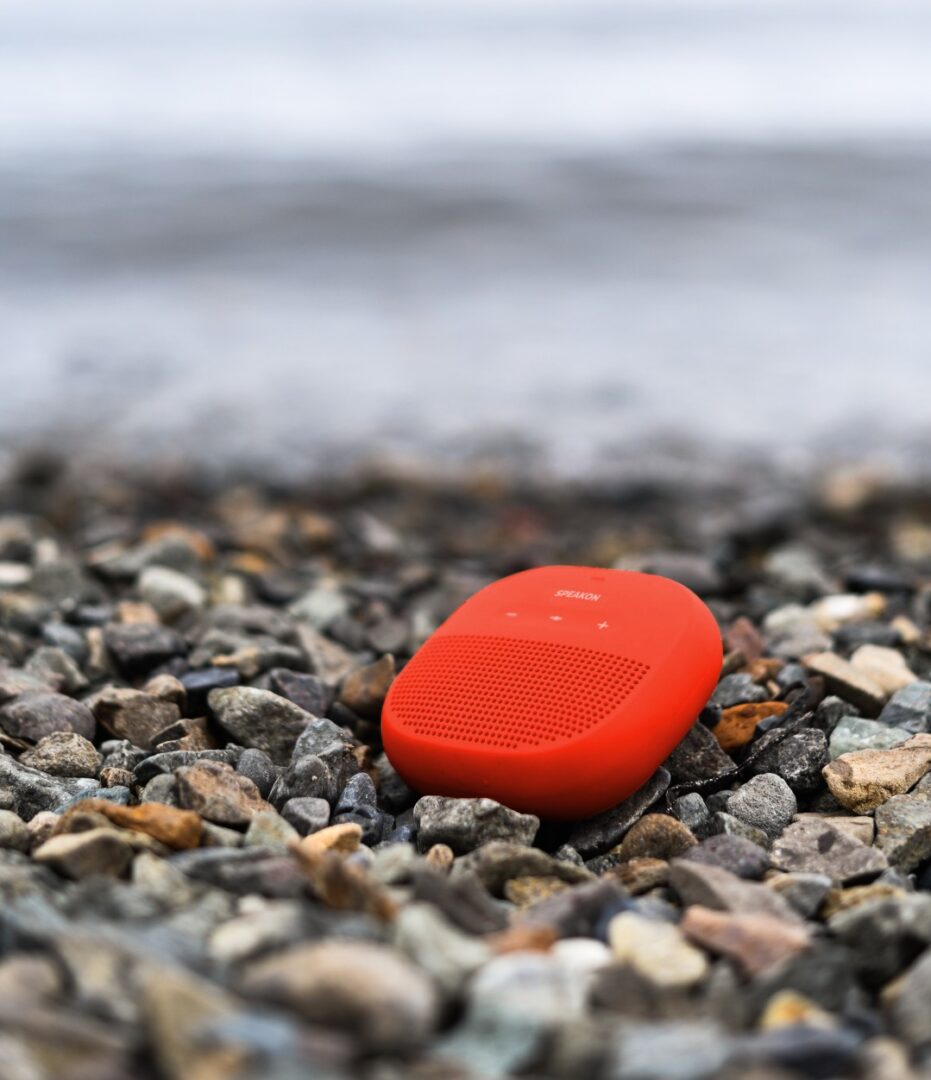 There is both an art and skill to public speaking, and once you master these, you are on your way to becoming a great public speaker.
Authenticity is key. The days of slick presentations are gone. We help you present the "real you" by assessing your individual style and incorporating that style into all of your speeches.
Learn strategies to:
Organize presentations for maximum impact
Project the right image for your audience
Transform stress into power
Use the art of persuasion to engage your audience
Think creatively on your feet
Handle challenging audience questions with ease
Speak confidently in any and every situation
Whether you're on TV, radio, podcasts, social media, online appearances, or being interviewed for a magazine or newspaper, we can help you prepare. From finding the right words and sound bites to choosing the right wardrobe, we coach you from start to finish, so that your every media appearance is an absolute success.
Learn strategies to:
Develop a concise and memorable message
Project the right image for your message
Use performance techniques of professional actors
Access the right quotes and sound bites in the moment
Answer the question you wished they had asked
Maintain control in seemingly uncontrollable situations
We've all been to those dinners where the keynote speaker is boring, and we want to make sure that you are not that speaker!
Learn the highly specialized skills and techniques involved in creating and delivering a successful keynote speech.
We can help you through the entire process, from coaching you on writing or editing your speech to delivering a dynamic performance.
Learn strategies to:
Create a compelling opening and closing
Optimize your key message
Keep your audience engaged
Master the performance techniques of the great actors
Transform stress into power
Project your message with passion
Enhance your sales presentation skills through this highly interactive sales training session. Experience superior results from both verbal and video feedback.
Learn and practice Master Selling Skills, the Art of Persuasion, and The Keys to Relationship Selling.
Learn strategies to:
Quickly assess customer needs
Identify and sell to the "power players" (without alienating others)
Handle challenging customer objections with ease
Be creative in the moment—How to think on your feet
Maximize sales by keying into and creating client needs
Use persuasive verbal skills and body language
Exude passion and confidence in every presentation
Never underestimate the power of stellar Customer Service.
Communicating effectively to your customers is one of the keys to making your business successful.  Learning how to go that "step beyond" will set you apart from your competitors, and help you reach your full potential as a business
Learn strategies to:
Establish immediate rapport with customers
Engage in Relationship Selling
Create strong internal and external customer service
Build and maintain a thriving clientele
Overcome customer objections with ease
Close the sale
Your book tour might take you across the country or around the world doing everything from in-store promotions and book signings to live TV, radio, podcast, social media or online appearances.
Suddenly, you're catapulted from writer and author to performer and salesperson. How do you make this transition seamlessly and successfully? We can help.
Learn strategies to:
Create captivating openings for book signings and media appearances
Choose which passages to read
Read and respond to your audience
Think creatively on your feet
Effectively handle Q & A sessions
Maintain control of every media or in-store situation
Sell more books
Some people believe the old adage that "Leaders are born, not made."
We believe that leadership is a skill that can be learned, and through effective training, managers can be taught to be powerful and inspirational leaders.
Learn strategies to:
Transform from manager to leader
Use personal strengths to inspire and empower others
Build a productive and motivated team
Communicate effectively
Maximize your time
Give dynamic presentations that produce results
Leading an executive retreat, board meeting, sales presentation or motivational seminar can be a high stakes challenge, because you become the face of your entire company.  Learn techniques on how to take on this challenge powerfully and successfully.
Learn strategies to:
Take a proactive approach to motivating your company
Manage a challenging meeting
Increase overall morale
Present negative news in a positive light
Shape content for greater impact
Communicate your message with confidence and clarity