Meet The Founder & CEO
Of SpeakOn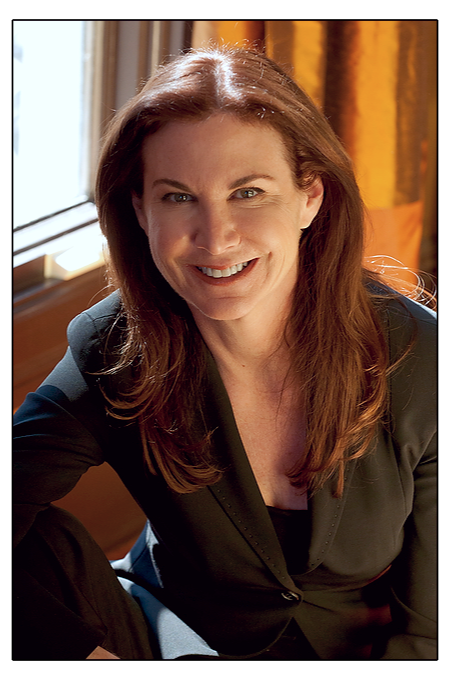 Internationally acclaimed speaker and best-selling author Karen Siff Exkorn has been featured on Good Morning America, Today Show, The View, CNN, PBS, NPR, Nightline, CNN, CBS, NBC Nightly News, podcasts, social media, and in The New York Times and Wall Street Journal. She has lectured and delivered keynote speeches at Brown University, Columbia University, UMASS Medical School, NYU Stern School of Business and the United Nations.
With over 20 years of experience, Karen creates and leads customized corporate training programs and executive retreats for Fortune 500 companies and non-profit organizations. She consults one-on-one with authors, elite athletes, lawyers, publicists, producers, doctors, TED Talk speakers, actors, music/film industry executives, and celebrities.
Karen is the author of the best-selling book, The Autism Sourcebook—Everything You Need to Know About Diagnosis, Treatment, Coping and Healing—From a Mother Whose Child Recovered (HarperCollins). She is a contributing writer to Huffington Post, Thrive Global, and Today.com.
A former professional dancer, Karen choreographs and leads dance workshops for young adults with special needs. As a director, producer, performer and playwright, she has created multi-media performance pieces that have had world premieres in New York City. Her most recent play has been optioned for a Broadway run.
With a B.A. in Psychology from Brown University and an M.A. in Performance Studies from Gallatin School at New York University, Karen is a certified NLP (Neuro-Linguistic Programming) master practitioner and Mindfulness coach, who received her training in Mind/Body medicine at Harvard Medical School.